Free School Meals
Free School Meals are an allowance which the school gets to provide your child with a free nutritious meal everyday.
What is the criteria to claim free school meals? Free school meals are available to pupils in receipt of, or whose parents are in receipt of, one or more of the qualifying benefits:
Universal Credit (provided you have an annual net earned income of no more than
£7,400, as assessed by earning from up to three of your most recent assessment periods)
Income Support
Income-based Jobseeker's Allowance (JSA)
Income-related Employment and Support Allowance (ESA)
Support under Part VI of the Immigration and Asylum Act 1999
The guarantee element of Pension Credit
Child Tax Credit (with no Working Tax Credit) with an annual gross income of no more than £16,190
Working Tax Credit run-on (paid for the four weeks after the person stops qualifying for Working Tax Credit)
The information needed to register includes:
personal details (including national insurance number and date of birth) for the parent/carer
child's details in full including their date of birth and the school they attend.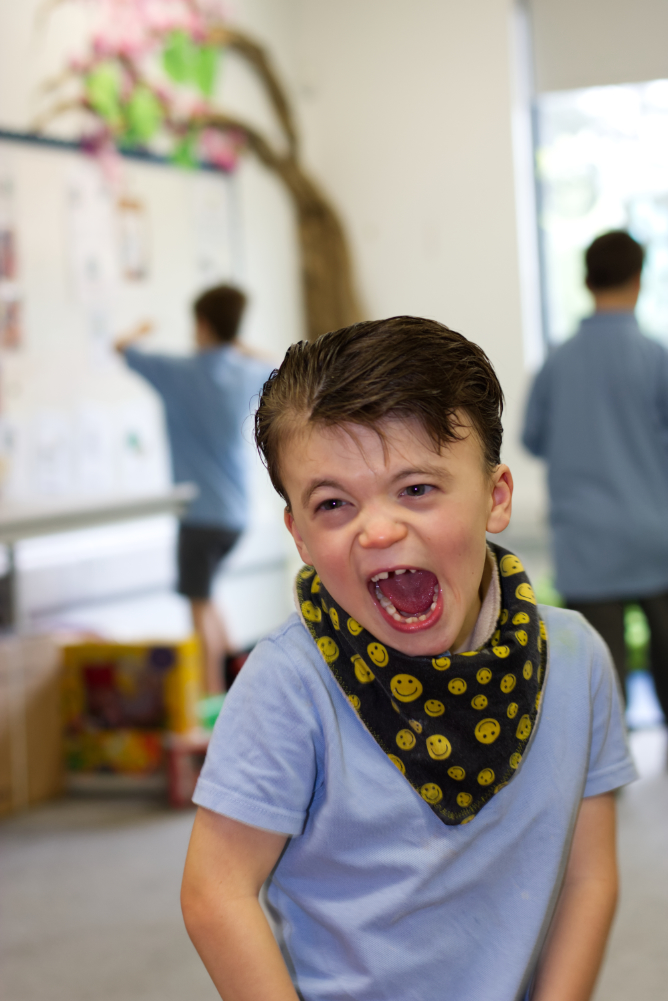 If eligible for free school meals and/or milk the start date will normally be within two working days of parents contacting us and entitlement being verified. If parents are unable to apply online they should contact NCC on 0300 500 80 80
School Milk
Every child under five is entitled to free school milk. If your child is over five then they are entitled to subsidised milk, unless they are entitled to Free School Meals. You will need to fill in the 'Cool Milk' application form below or alternatively, visit their website coolmilk.com or telephone 0844 854 2913:
Please contact school if you need help with Free School Meals or School Milk.